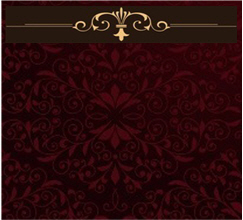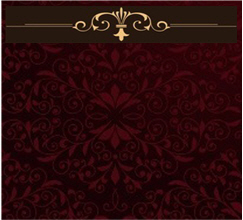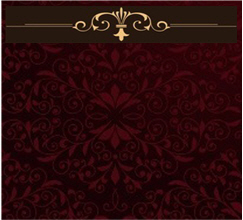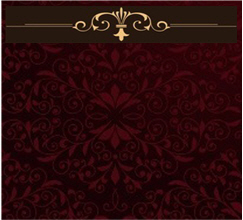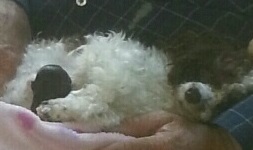 ASP! to reserve any puppy:  A $500 deposit  requared frist to hold litter puppy of your choosing,

Teacups, Coco and teacup Frank are  so adorable .Together they produced wonderful tiny  chocolate babies,

Miss Bella was her first born, she is 2years old now and only 2lb 4oz Miss Bella we wouls say is a mirco teacup.

Teacup Babe  is a amazing  chocolate Parti . Look at her gorgeous ting Parti boy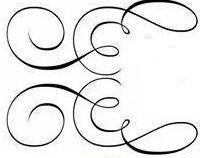 Chocolate Teacup and Tiny Toy Poodles


Chocolate, Blacks, Red, Whites , Cream ~ Tux, Phantom,  Parti, Solid

Tiny Teacup, Teacup, Tiny Toy, Toy Poodles

Request List for Puppies

254-434-9449

by Puttin On The Ritz Poodles


Teacup and  Super Tiny Toy puppies with the distinctve Pixie face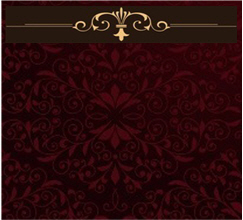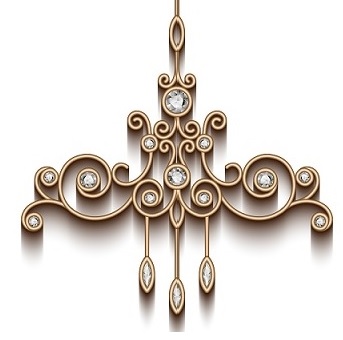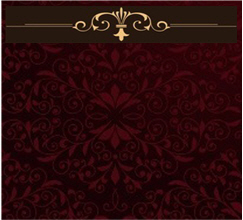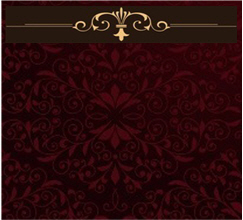 Sadie  produces stunning puppies

          Get on waiting list today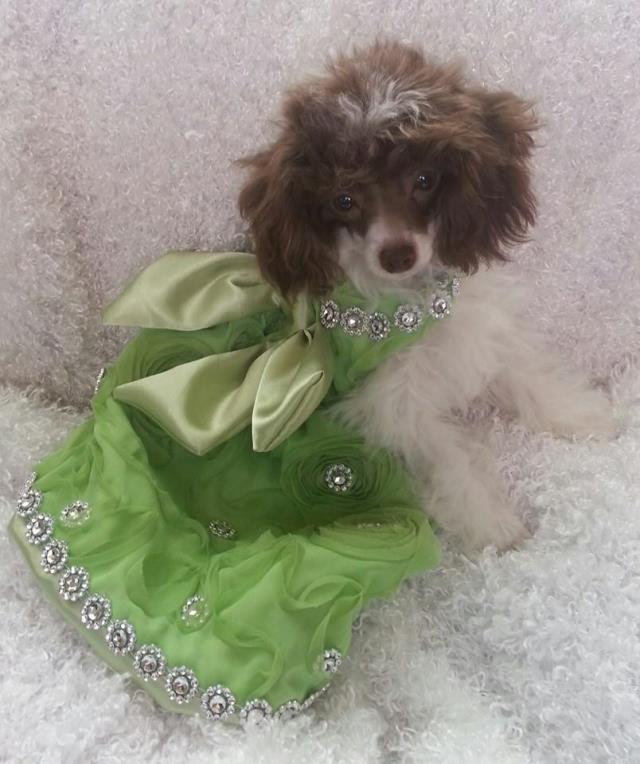 Miss Sassie Sadie - Teacup

Any puppy out of Sadie $3500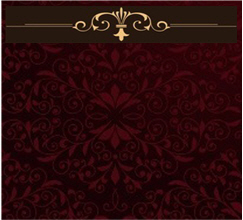 Miss Coco- Teacup

Any puppy  $3500

Coco is full sister to Sadie and is also Parti chocolate

Puppies  srriving  in Spring

        Get on waiting list today

Her last puppy a Wonderful tiny boy

Miss Babe- Teacup

Any puppy  $3500

Few of out Chocolate Puppies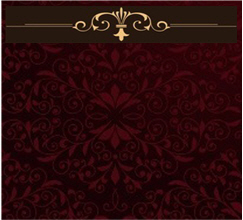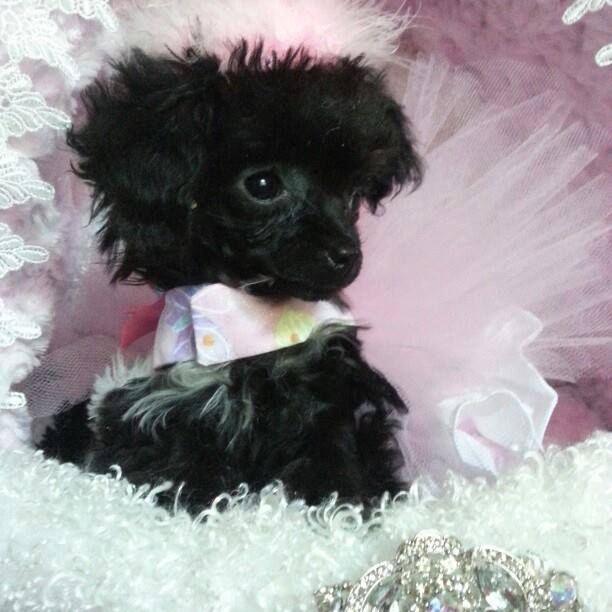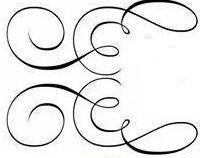 Puttin On The Ritz Poodles

   Teacups and Super Tiny Toy Poodles

Request waiting list for puppies  Call 254-434-9449

Call today to get on list a $500.00 dollar deposit is requires for each puppy requested, 

No cash refunds will be given if we agree to sell to buyer,  All deposits and pyments are non-refundable .

Puttin On The Ritz Poodles - Chocolate,  Browns, Reds,  Apricot  - Blacks, Sliver, Whites ,  Cream  ~ Tux,  Parti, Solid Groups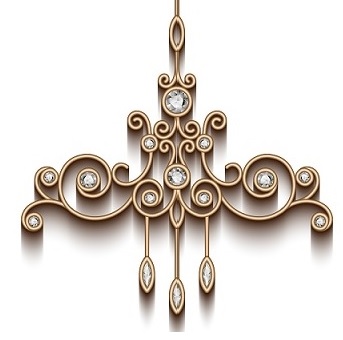 Request Waiting  List for Puppies

254-434-9449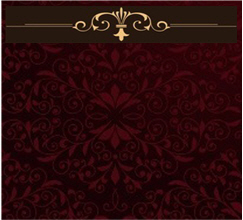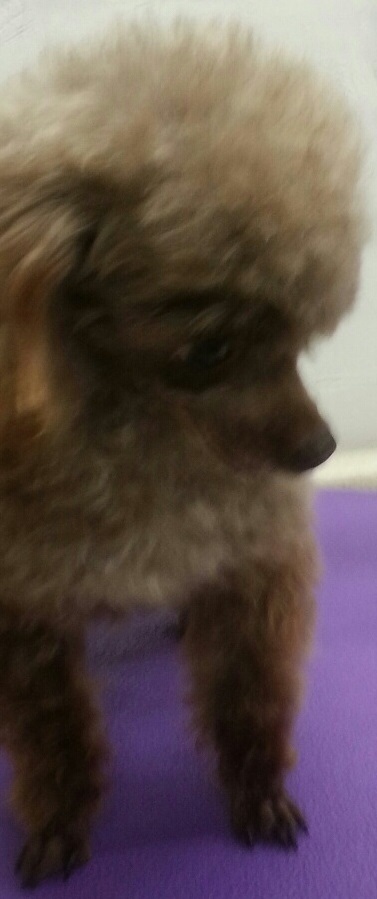 The Sire of this  amazing chocolate puppies is our tiny 2lb 6oz Frankie with his tiny pixie face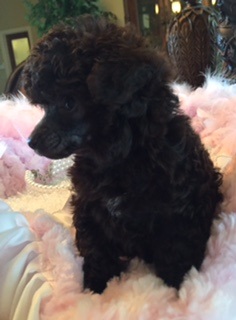 Teacup Babe also a cute Parti chocolate   and Mr Frank Puppies coming  anytime Jan 24th

           She is caring two puppies in this photo..  Get on waiting list today