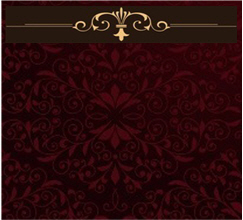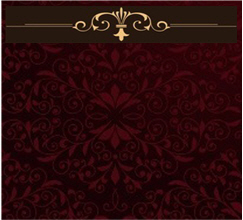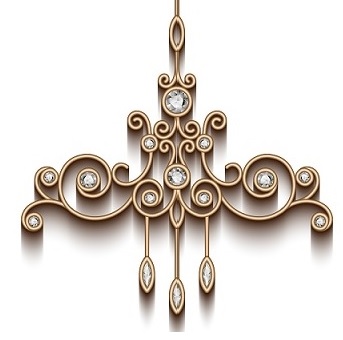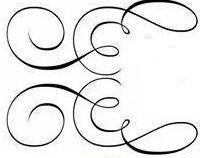 Puttin On The Ritz Poodles Pavilion

Request List

254-434-9449


Teacup and  Super Tiny Toy puppies with the distinctive Pixie face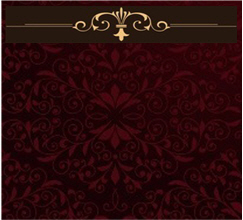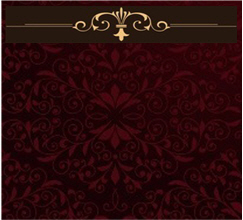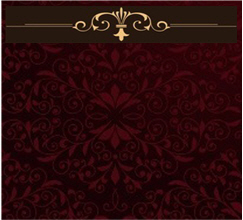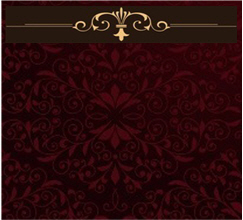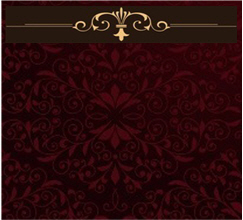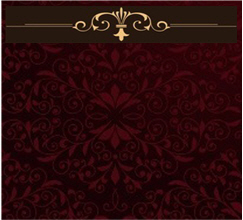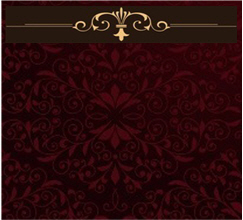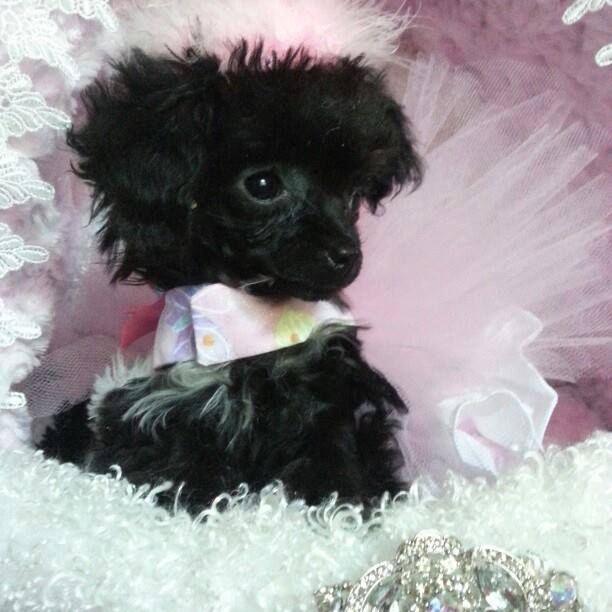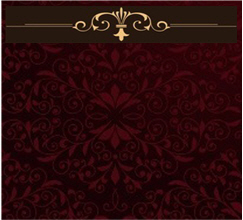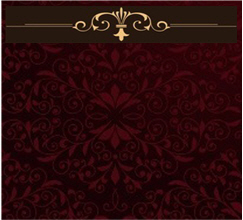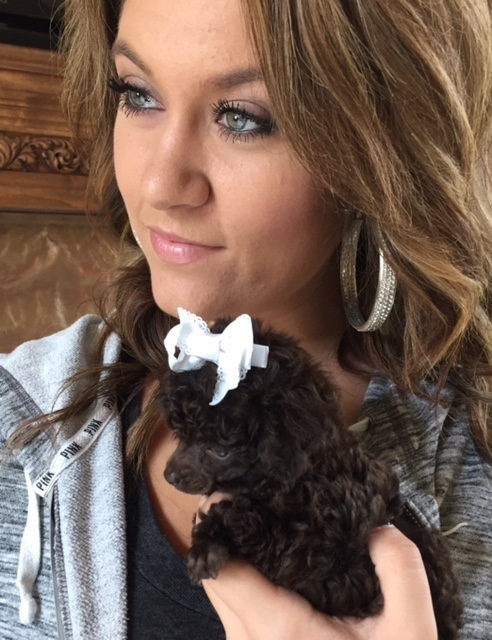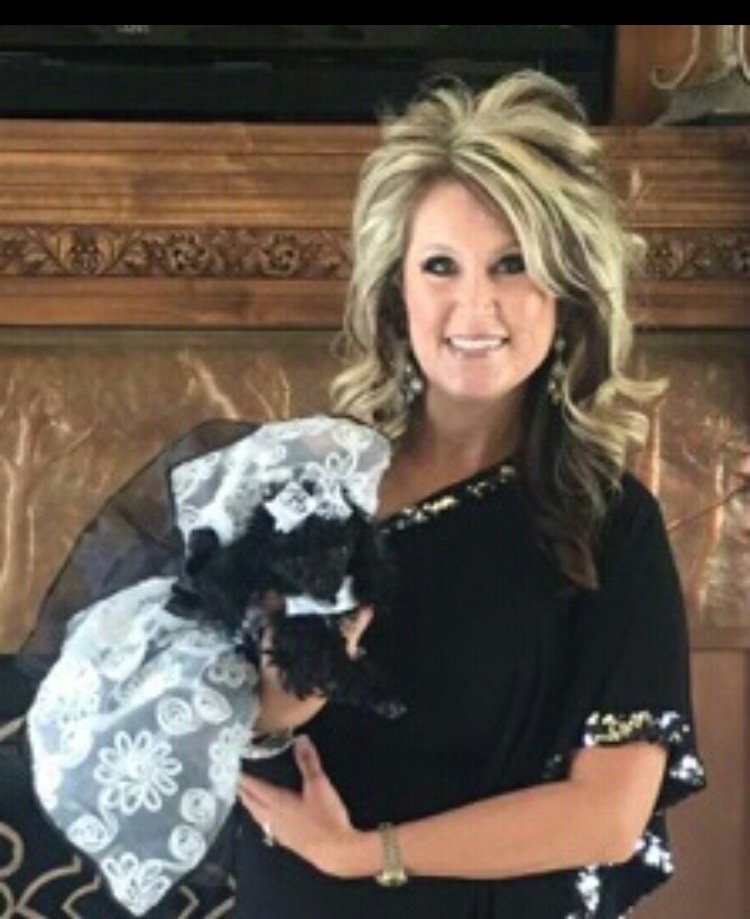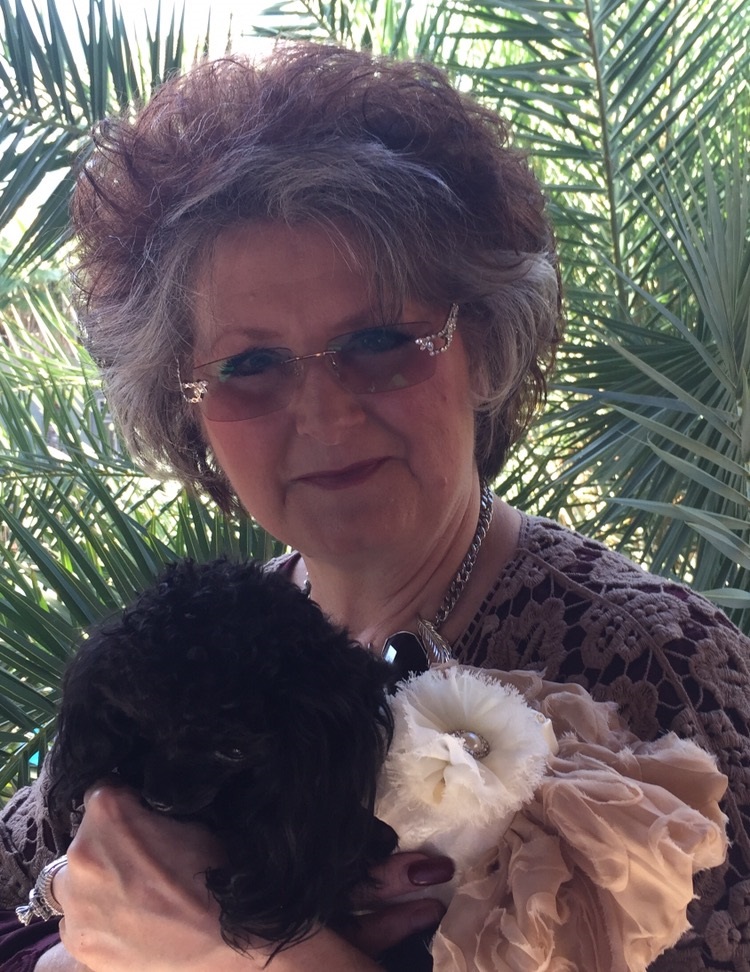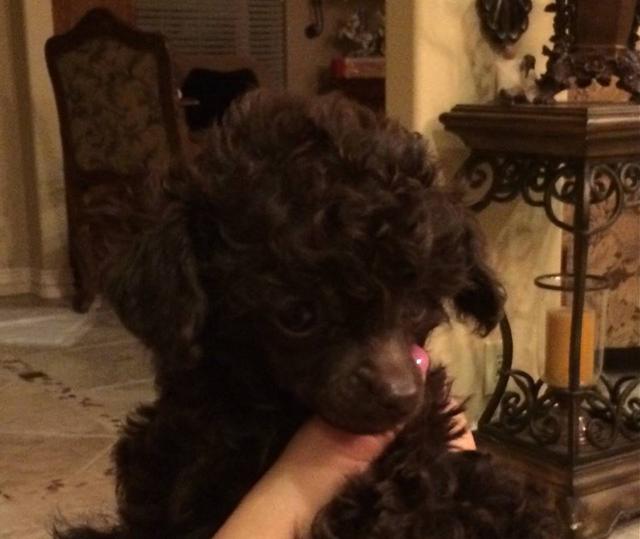 Chocolate, Black, Red,  ~ Tux, Phantom,  Parti, Solid  -  Tiny Teacup, Teacup, Super Tiny Toy,  puppies with the Pixie face

P uttin On  The Ritz  Poodles - Few of  our stunning puppies with the Pixie face

ASAP! to reserve  puppy, a $500 deposit is required.

sales tax 8.25% and transacions fee 3.5% will by added to deposit fee and balance when due.

     Teacups and Super Tiny Toy Poodles

Request waiting list for puppies  Call 254-434-9449



Poodles with the Pixie Face

We have worked hard and with Gods help, we think we have provided a wonderful and safe environment for our pet family and for us to take care of them in.  

Their home has the best amenities to cater to all their needs and  for ours also.

Our facility has central heat and air,  large kennel and runs, grooming room with built in vacumm system, nursery, whelping waiting area for them and us, washer/dryer, full kitchen for preparing their food, full bathroom for us, and a privacy fenced 40x 40 play yard with St Augustine grass with a wonderful oak tree for shade. 

We give our pampered pets love and what ever it takes to give them the

"The Good Life" Southern Style.

We are very Thankful for this home for our pet families and for us , the only thing I wish we would of added was a bedroom waiting for puppies to get here is sometimes a long night but the couch recliners work ok..but hearing Don snore is not lol lol.   If there was a bedroom I could put him to bed and enjoy movies with GiGI while waiting on puppies..

Our vets have helped us in the design of the home for anything we may need for the care and safety of the dogs. As a  desiger I just added a few more details.   The camera system I truly love, it records every move and sound and I can see and hear them on my cell anytime and the police monitors our system when we leave, both in side and out.

It also records breeding so you will never miss a breeding date with this camera system.

Its a great place for them and us to play, love and care for them and if family comes we just go to our house.. every body has there own place..

I personally love the grooming room it has a floor builtin vacuum cleaner,  the hot steam cleaner for the under roof kennel/runs so easy to clean with that..  

At the end of the day or night shift we all have a safe place to sleep 

The bathroom has a full tub that we can clean up put our pj's on and go home next door to nap.. We have learned about no more sleeping, Only NAPS, no more 8hour sleep time when you are a dog breeder of teacup poodles..

We are working on the landscaping as soon as weather and time permits  can't wait to see that happen.    Don and I  Thank God for our health and blessings of our family, friends and pampered pets. 

We would like to Kindly Thank everyone for all the wonderful support we have received on this journey with our canines so far, we truly believe "The Best is Yet To Come" for our pets and for us. 

God Bless America and Keep us all Safe Lord Amen! 

From our home to yours Don, Betty Humphrey and from all our pet kids too have a Blessed Day!

Puttin On The Ritz Poodles

Licenses by the State Of Texas Dog Breeder