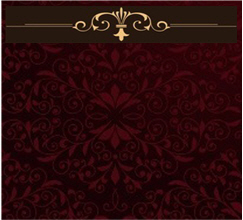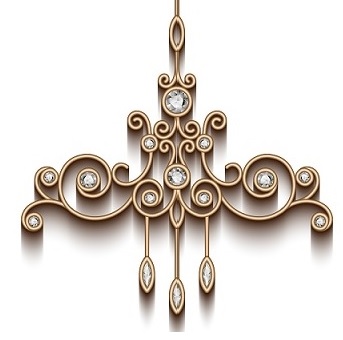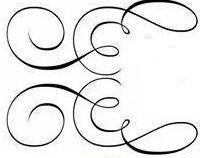 Puttin On The Ritz Poodles Future Dams

Chocolates, Blacks, Reds,  ~ Tux, Phantom,  Parti, Solid

Tiny Teacup Poodles, Teacup Poodles, Tiny Toy, Toy Poodles with the Pixie Face

Request List

254-434-9449


Teacup and  Super Tiny Toy puppies with the distinctve Pixie face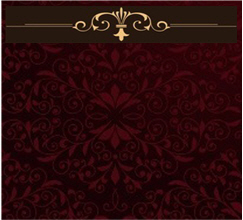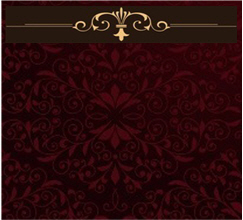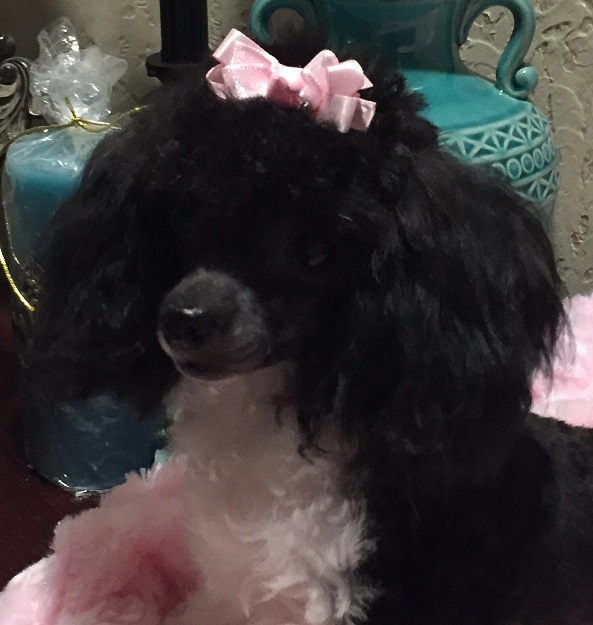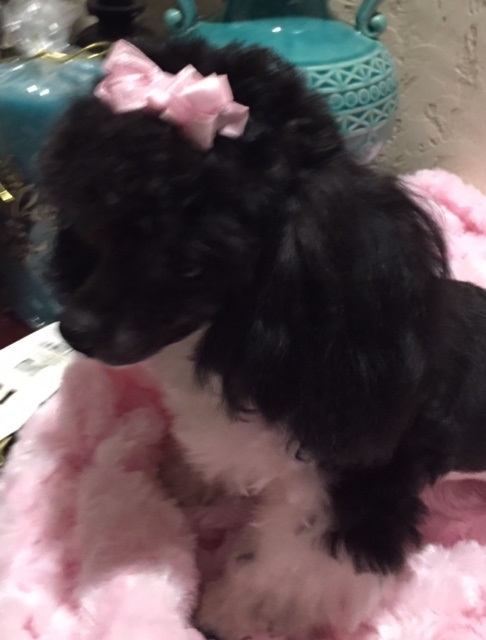 Get on Waiting list Now for these Future Dam puppies will not last long. 254-434-9449..

June  Puppies

Ava 3lbs.0oz 

Puppies July bred to Ritz

Eva 3lbs 2oz  Puppies June bred to Brody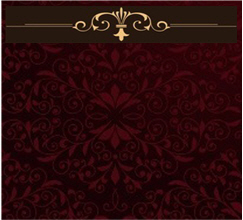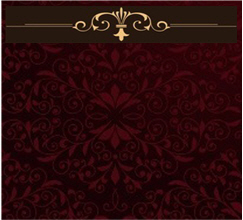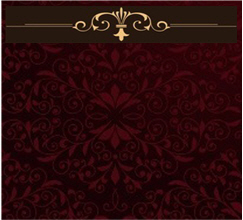 Future Dams

Emma   3lbs.4oz

Hudson 3lbs 6oz

Emma bred to OMalley - Get on List now!

Hudson - Starting Heat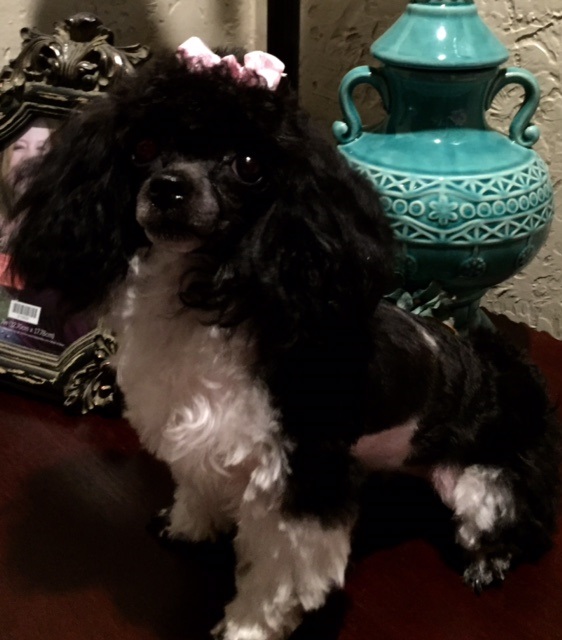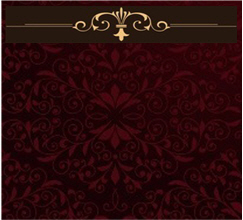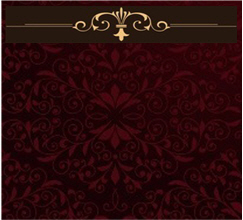 Teacup Future Dams Now in season and bred..

Puppies Arriving in May 2017

Prissy 3lbs.4oz - Born May 4th Had three Girls

Sassy 3lbs 7oz Born May 14th Had three Girls

Both bred  to our teacup sire Mr Frank  Puppies Call  254-434-9449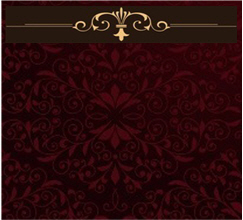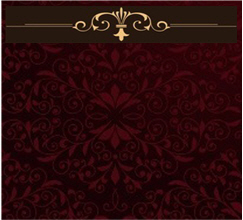 Future Dams

They were just to small to breed hated to sell these dolls!

These beauties were in the 2lb range grown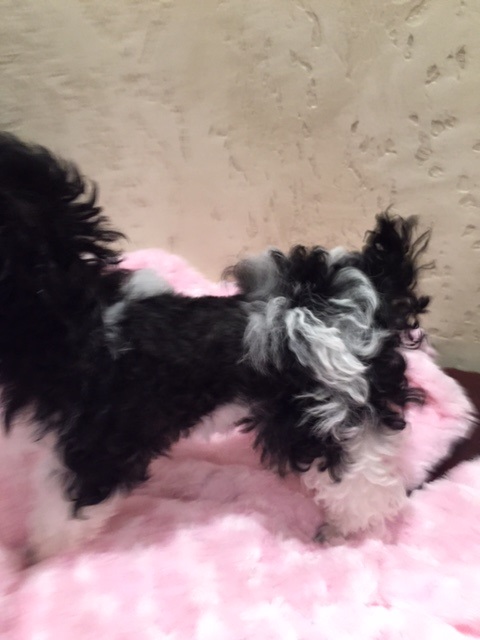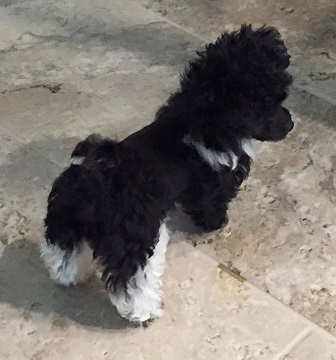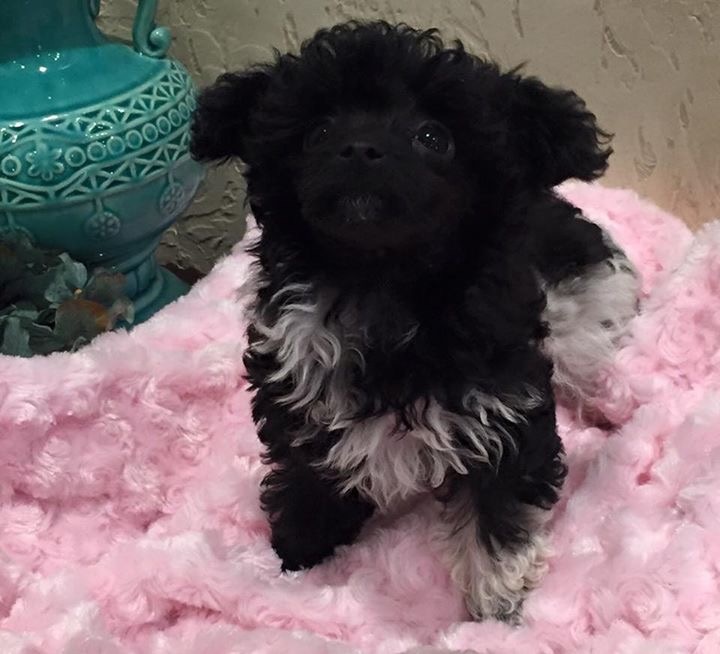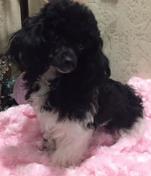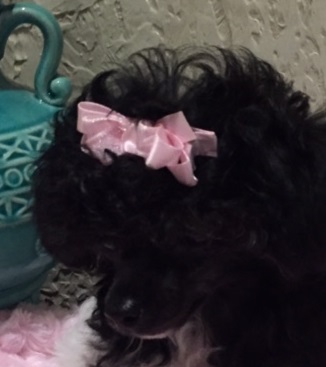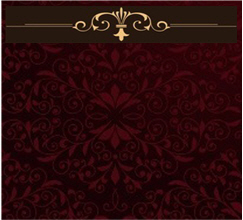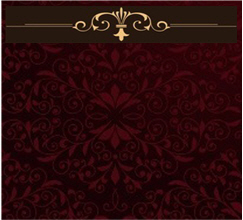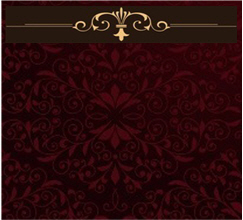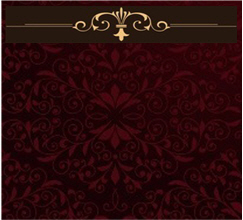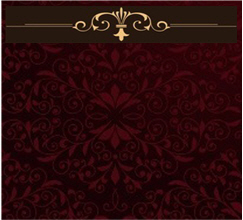 Future Dams

Gabby - today June 1st Starting Heat

Mia - Waiting Heat

Get on Waiting List Now! her puppies will not last ..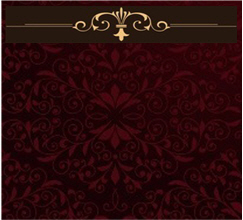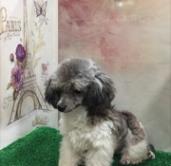 Tiny Dancer - Brown Sugar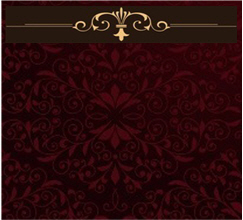 Future Dams

We are waiting for them to come in breeding season this Winter !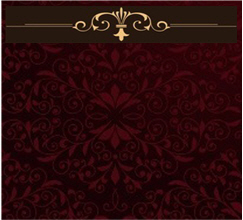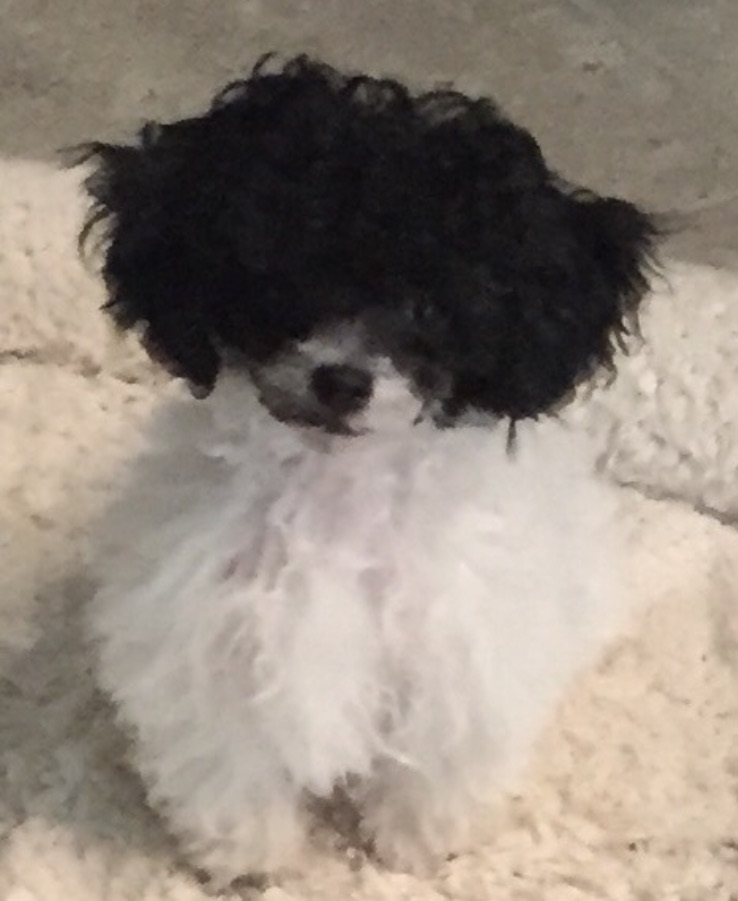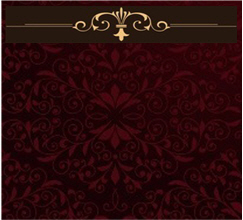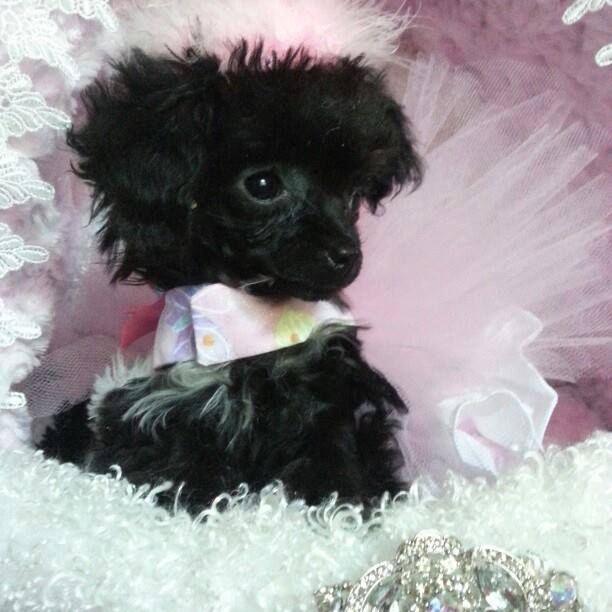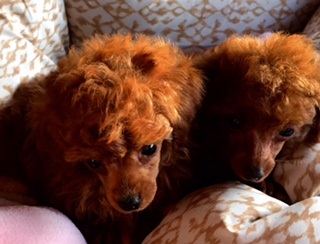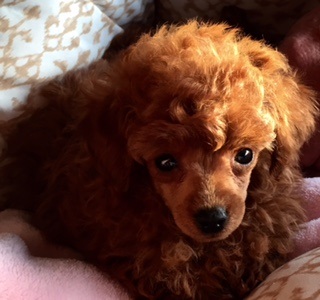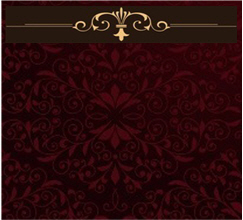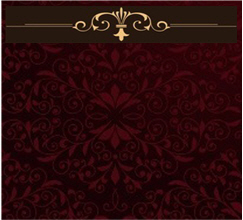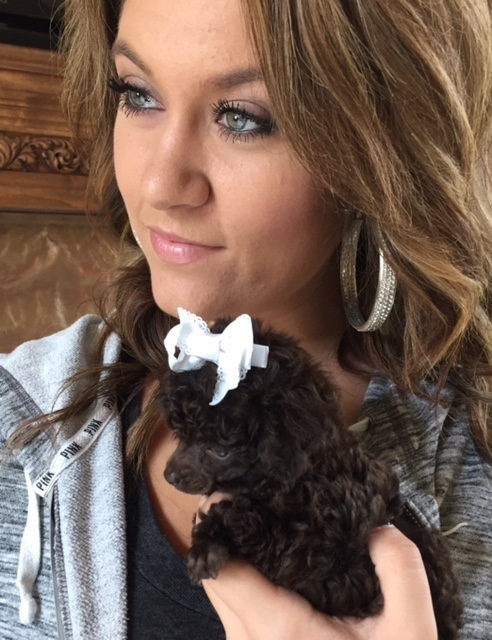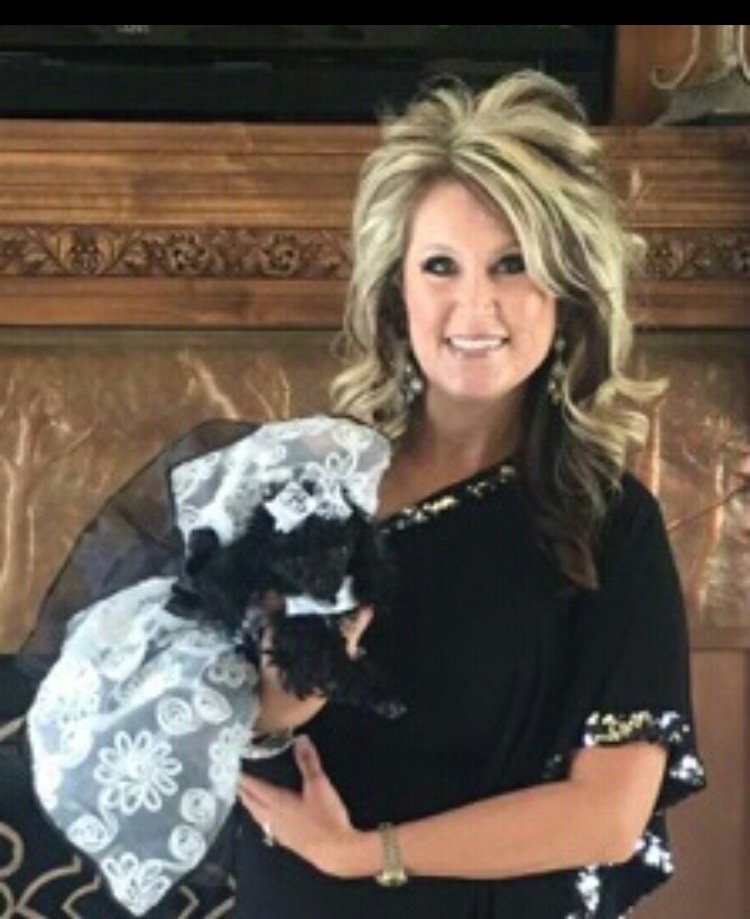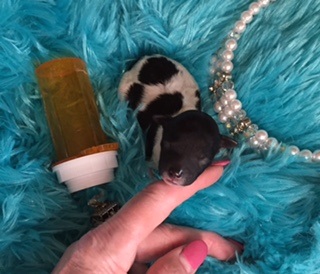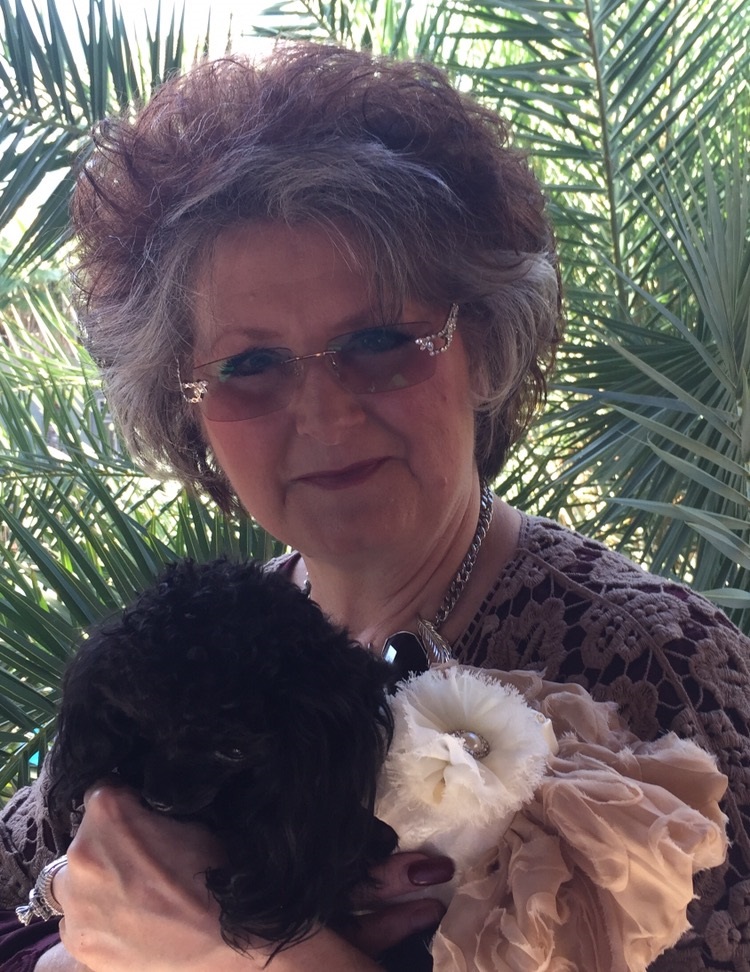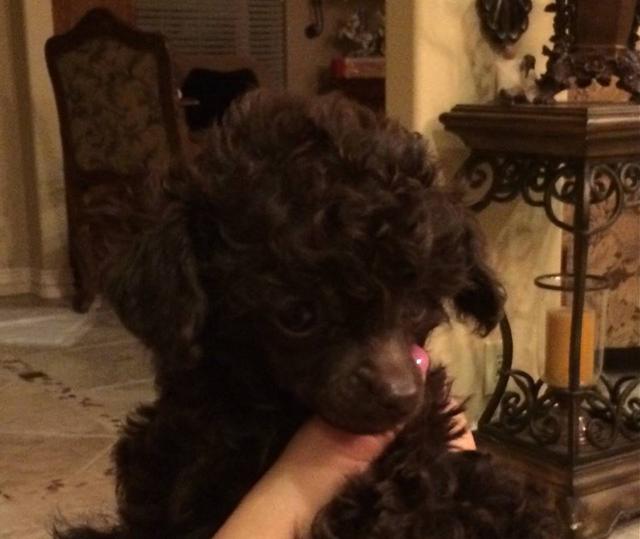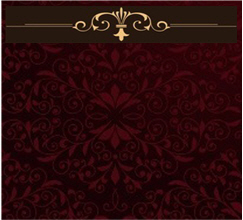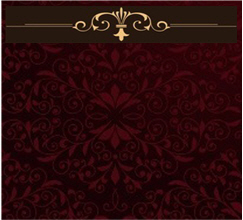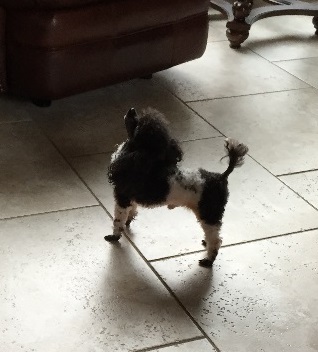 Home of teacups with the famous Pixie Face

Hated to sell our Cha-Cha and Fancy Pants but sometimes they are just to small tfor breeding program. These two little ladys were under 3lbs and considered grown so they were sold !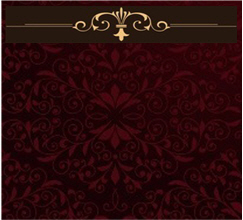 Chocolate, Black, Red,  ~ Tux, Phantom,  Parti, Solid  -  Tiny Teacup, Teacup, Super Tiny Toy,  puppies with the Pixie face

P uttin On  The Ritz  Poodles - Few of  our stunning puppies with the Pixie face

ASAP! to reserve  puppy, a $500 deposit is required            Update Price Effective June 1st  : Mirco 4500.00  2lb range  / Teacup  3 to 4lb range 3500.00  TinyToy  5lb to 6lb ranger 3500                              (Any Size or Solid Chocolate or Black Puppy 4500.00)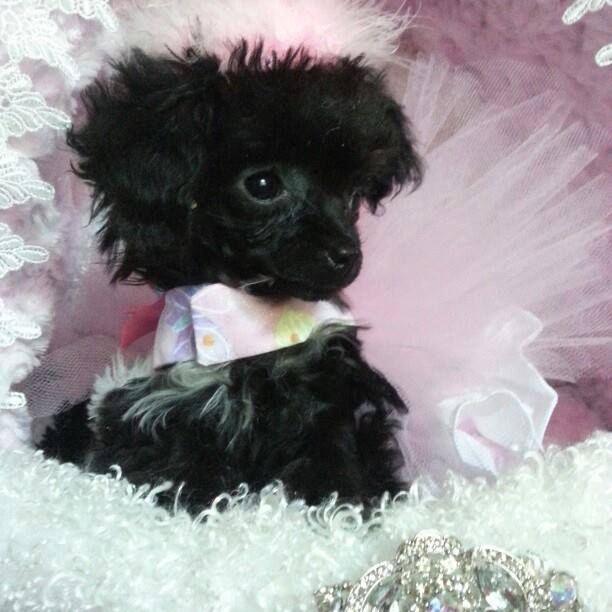 Teacups and Super Tiny Toy Poodles

Request waiting list for puppies  Call 254-434-9449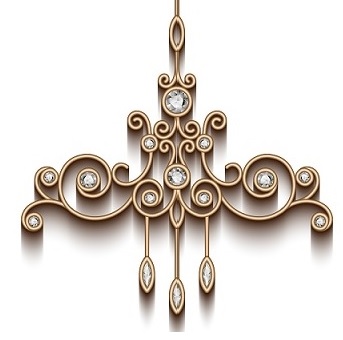 Poodles with the Pixie Face